Dr. Ki Wan Kim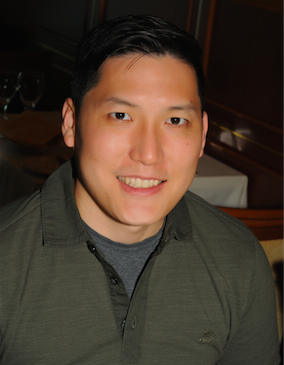 Dr. Ki Wan Kim was raised in the states of California, Arizona, and Utah. He received his Bachelor of Science degree in Biomedical Engineering with a Chemistry minor at the University of Utah. He received his Doctor of Dental Surgery degree from the University of Michigan School of Dentistry. After graduation from dental school, he completed a General Practice Residency at the Einstein Medical Center in Philadelphia, Pennsylvania. Dr. Kim obtained his Certificate in Endodontics and Master's Degree in Dentistry with a Minor in Oral Pathology from Indiana University School of Dentistry. Dr. Kim was a recipient of the American Association of Endodontists Student Achievement Award and the University of Michigan Arthur H. Merritt Award in Periodontics. He was also a member Phi Kappa Phi Honors Society.
Dr. Kim has completed training in complex endodontic procedures using modern equipment such as surgical microscopes, microsurgical instruments, and digital CBCT radiography. He is a board-eligible endodontist and is pursuing board certification. Dr. Kim is a member of the American Association of Endodontists, American Dental Association, and California Dental Association.
Outside of work, Dr. Kim spends most his time with his wife Caroline enjoying the outdoors, staying active, traveling, and following their favorite sports teams.